Ignite STEM at Unconferenz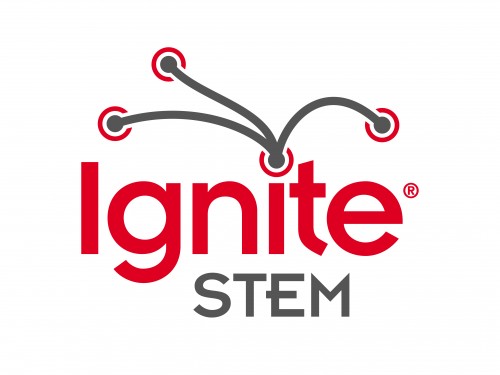 Last year we closed the Unconferenz with an Ignite presentation that was a hit with the attendees. The format is simple, 20 slides, 15 seconds a slide. Each presentation lasts a total of 5 minutes. The Ignite Show motto is: Enlighten Us, But Make it Quick.
This year we are doing the same and featuring presentations from our community of science, technology, engineering and math (STEM) enthusiasts. Our list of presenters so far include:
Brian Shiro – Life on Mars
Jim Crisafulli – International Lunar Research Park
Angel Yanagihara – The Science of the Sting
Jake Hudson – It's only Rocket Science
Royce Jones – There's a Map for That
Scott Robertson – Open Data Education
Lindsea Kemp-Wilbur – Internet Society
Ignite STEM celebrates science and technology in our community and is just a sampling of the interesting projects going on here in Hawaii.  For more you can check out the week long STEM event in April called
STEM Week
.
Posted February 18, 2013 in: Event by Burt Lum
---
UP